Our Team of Masonry Experts Provides Services to Highland, IL and Surrounding Areas
We at Driscoll Brick Work are your experienced and licensed masonry contractors. Our team understands the importance of completing a masonry project or new construction for your home. This is why we are dedicated to making sure we can provide the best services for you. Some of these services include: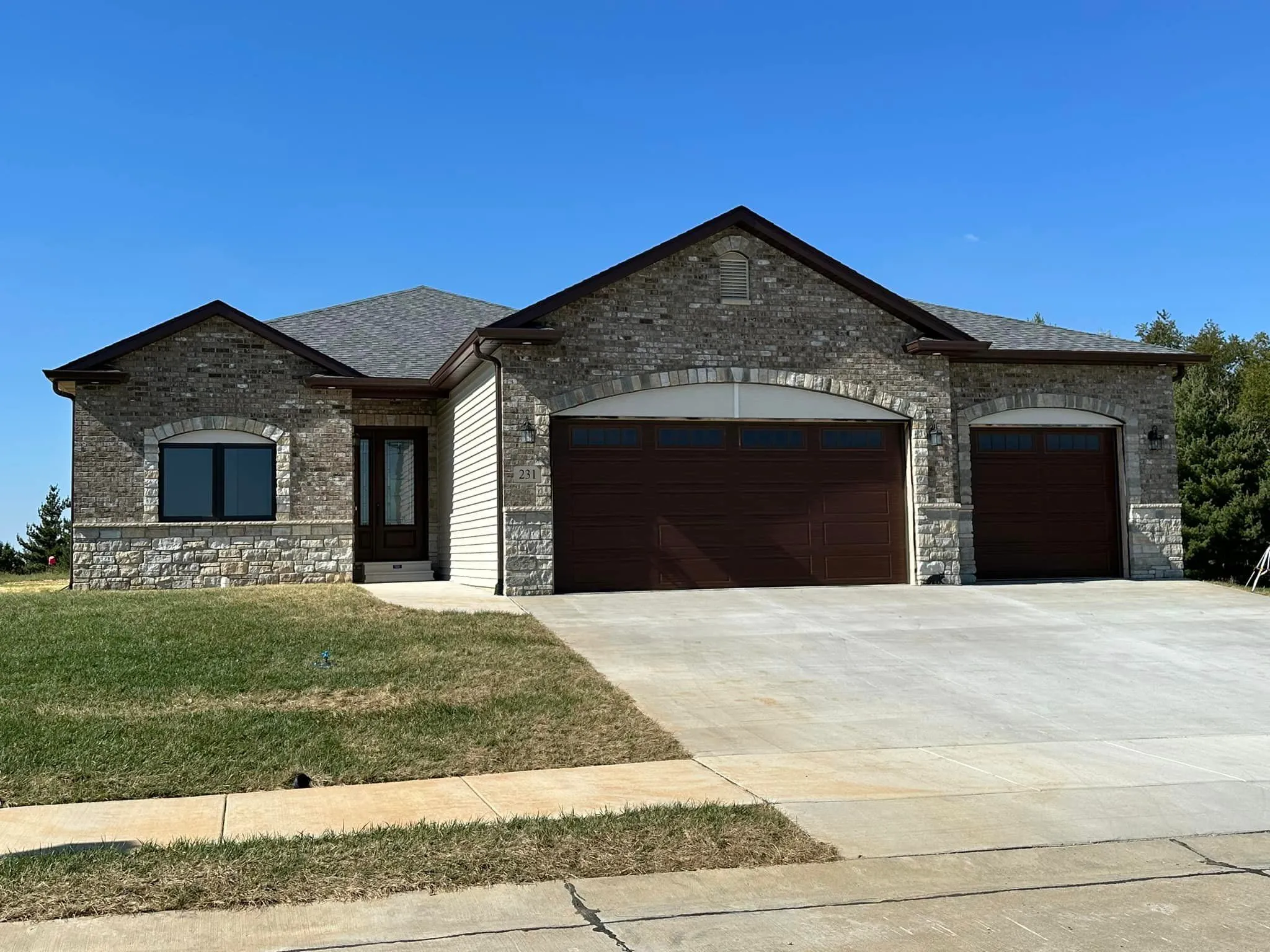 Residential Masonry Services
Materials That We Utilize
Building Brick
Face Brick
Clinker Brick
Pressed Brick
Glazed Brick
Fired Brick
Cored Brick
Building Brick
Building brick is also commonly known as hard, common, or kiln-run brick. This form of brick is made from ordinary clay or shale and is fired in kilns to form a solid brick. Harder and more durable types of building bricks are favorable, as these bricks are typically used as the backing courses in either cavity or solid brick walls. These bricks have no special color, markings, shoring or surface texture.
Face Brick
Clinker Brick
Pressed Brick
Glazed Brick
Fired Brick
Cored Brick